Catarina Lay
Houston, TX


Catarina Lay born in 1974 in east-timor, daughter of chinese mother and portuguese father. Grew up in Portugal but considers herself a world citizen having lived in countries such as Germany, France, Poland, Brazil and currently living in the US.

Catarina holds Sociology Major but since early age she has the passion for art, poetry and photography to which she is now dedicated. Catarina has an eclectic taste and works in different artistic languages but the visual poetry and subtlety are always present. Her work has been awarded and exhibited nationally and internationally.

Catarina is the founder and editor of @mood_artcollective, an independent art curation platform created to share artworks and inspire artists.

www.catarinalay.com
IG: @catarinalay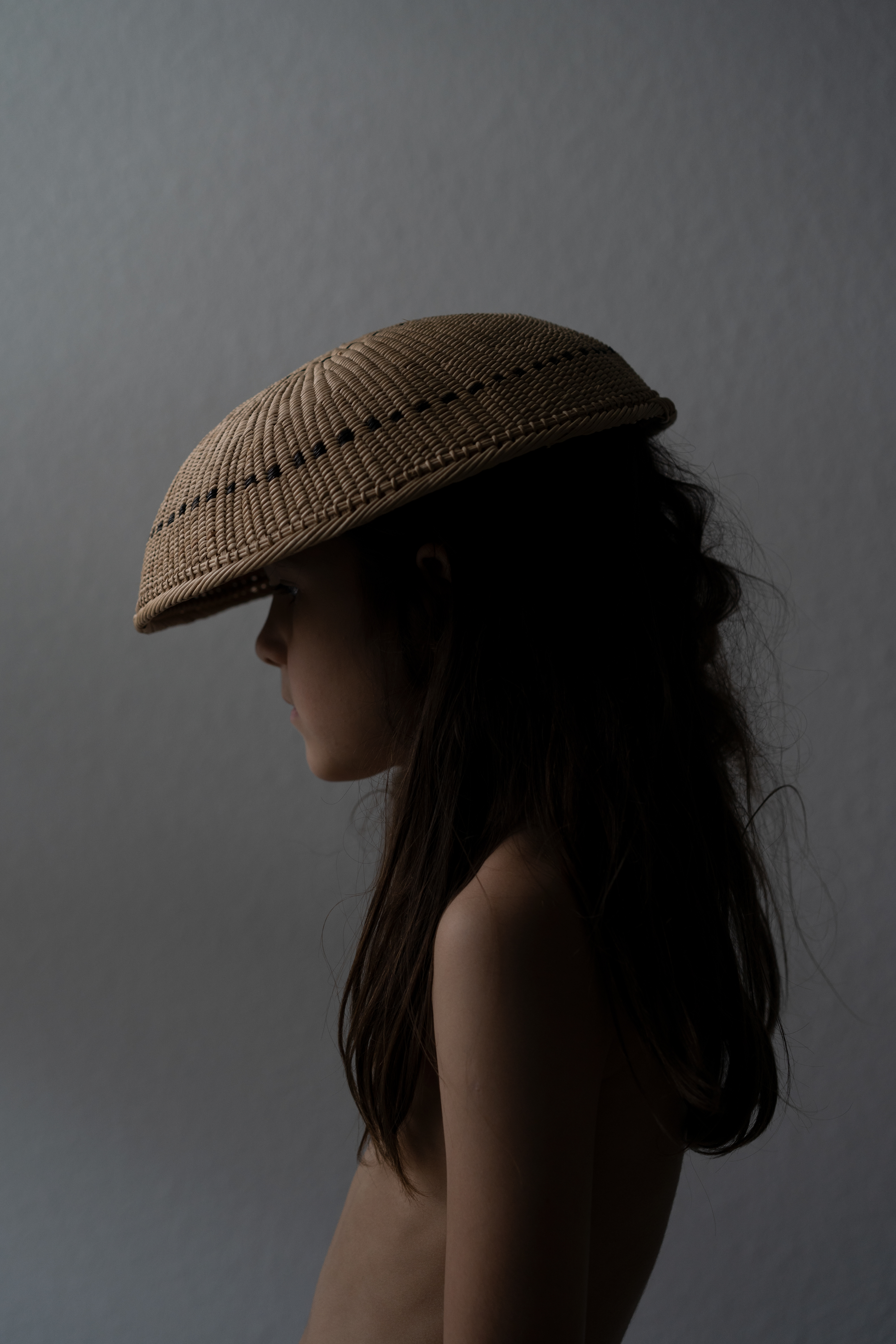 the homing series was motivated by the COVID-19 pandemic that impacted the entire world early 2020. lockdown and stay at home measures changed everyone's life. i had recently arrived in the usa (as a family this was our 5th country we called 'home'). things were still unpacked and as we started to initiate this new chapter of settling, making friends, getting familiar, the pandemic begun. suddenly we were all trapped in an empty house full of boxes in a place that had still no identity to be called 'home'. the news were devastating. the deprivation of being with others was tormenting. i thought that if i would start to unpack, it would bring familiarity and ease missing the family and friends but i was not finding any joy in a house that had no meaning for me. that would not bring family or friends and the boxes were full of memories that would just reinforce the lack of proximity. unpacking would not fill in the emptiness. i started to register our daily life, i saw my children becoming objects of the house, i registered how they were dealing with social distance and living in this new world. i created my own landscapes and alternative spaces to be. in this series i tried to bring the lack of normalcy together with an emptiness that invades and occupies a space of place i tried to call 'home'.

note from the author : the series homing is divided into 3 parts. this is an extract and the viewer is invited to see more at the artists site.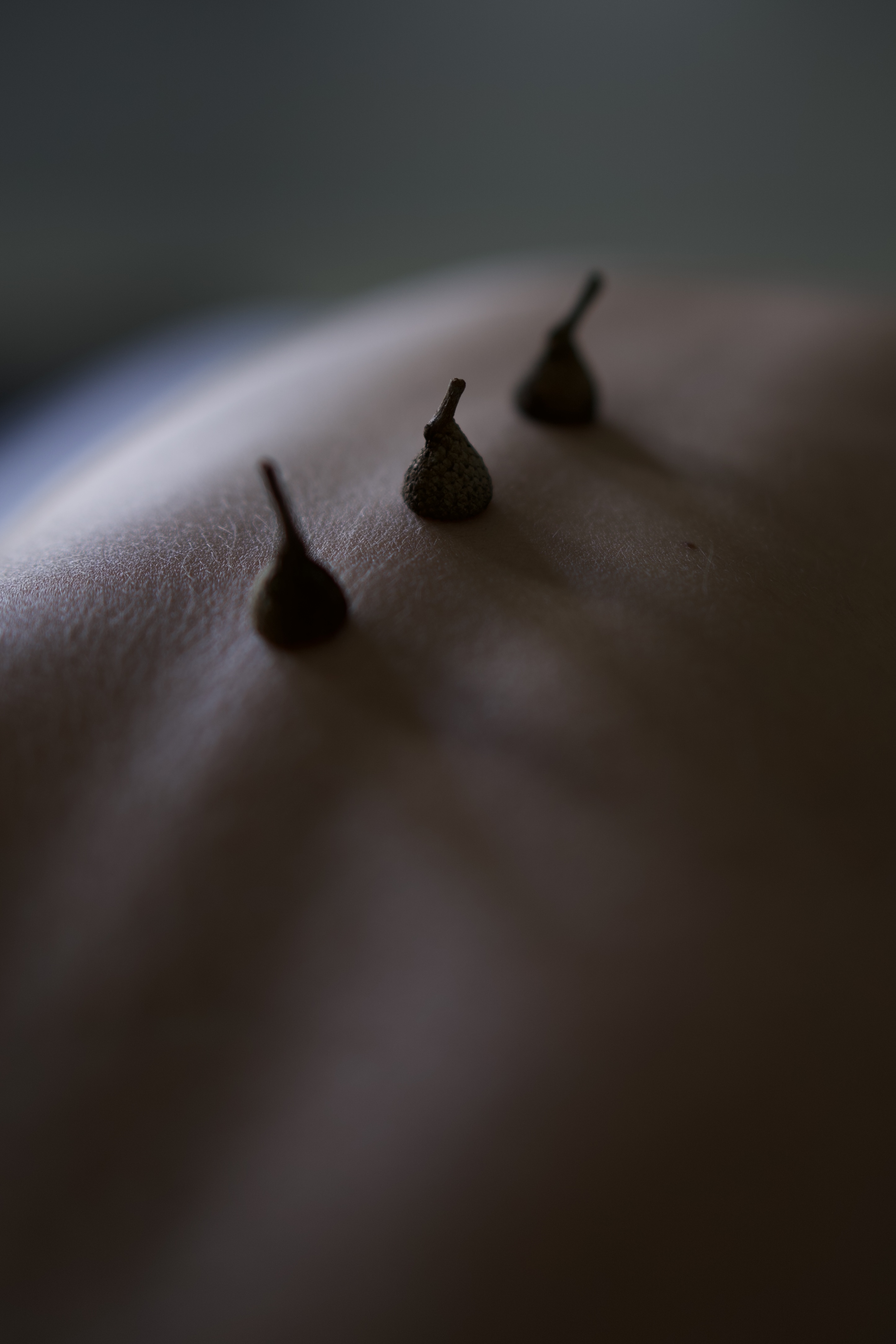 stillness
living in a time,
where we have time.

no rush, quietness.

time to be present,

time to feel.

appreciating and being serene in a wait that is uncertain.


note from the author: this project is presented together with a video projection work entitled 'about a dream'
wabi-sabi

this personal project reflects how i see and understand life.
it's about acceptance, transition, facing reality with simplicity and seeing imperfection as pure beauty.

everything comes from a silent observation of nature.
an invisible tissue that connects all the elements.

with this work i intend to bring subtlety to the hidden and ephemeral, inviting you to contemplate and float through images that nothing have to state.

note from the author: this project (on going) is presented in a form of 'artist book'