Jose Santos

Boston, MA
Jose Santos was born in the U.S. He currently works as a high school art teacher in the Boston, MA area. Mr. Santos has taught art at all levels from kindergarten to college for more than twenty-five years. He received a BFA in illustration and painting 1984 as well as a Master of Science in art education 1999 from Massachusetts College of Art in Boston. Most recently 2019 Santos had a solo art exhibit at multicultural Arts Center Cambridge, MA called Portuguese People and places. He has been an active member of the Fort Point Artist Community in Boston where he participated in virtual open studios with numerous podcast interviews in 2020. Most notably, in 2013 Santos was the center of a
PRI.org
interview called "What it means for Jose L Santos to be a Portuguese- American artist." In 2018, the Archdiocese of the Catholic Church of Europe commissioned Santos to create a body of work consisting of a series of paintings and drawings of historically significant Portuguese Bishops. These works have been turned into a large tile mural which is installed in and around the Cathedral in Braga, Portugal. Additionally, the Fogg Art Museum in Cambridge, MA acquired several of Santos' works in 2004. He also has pieces currently in the Gallery at Firehouse Square in New London, Connecticut. He creates and exhibits art work throughout the United States and abroad.
Santos can be contacted through his website:
joselsantos.com
.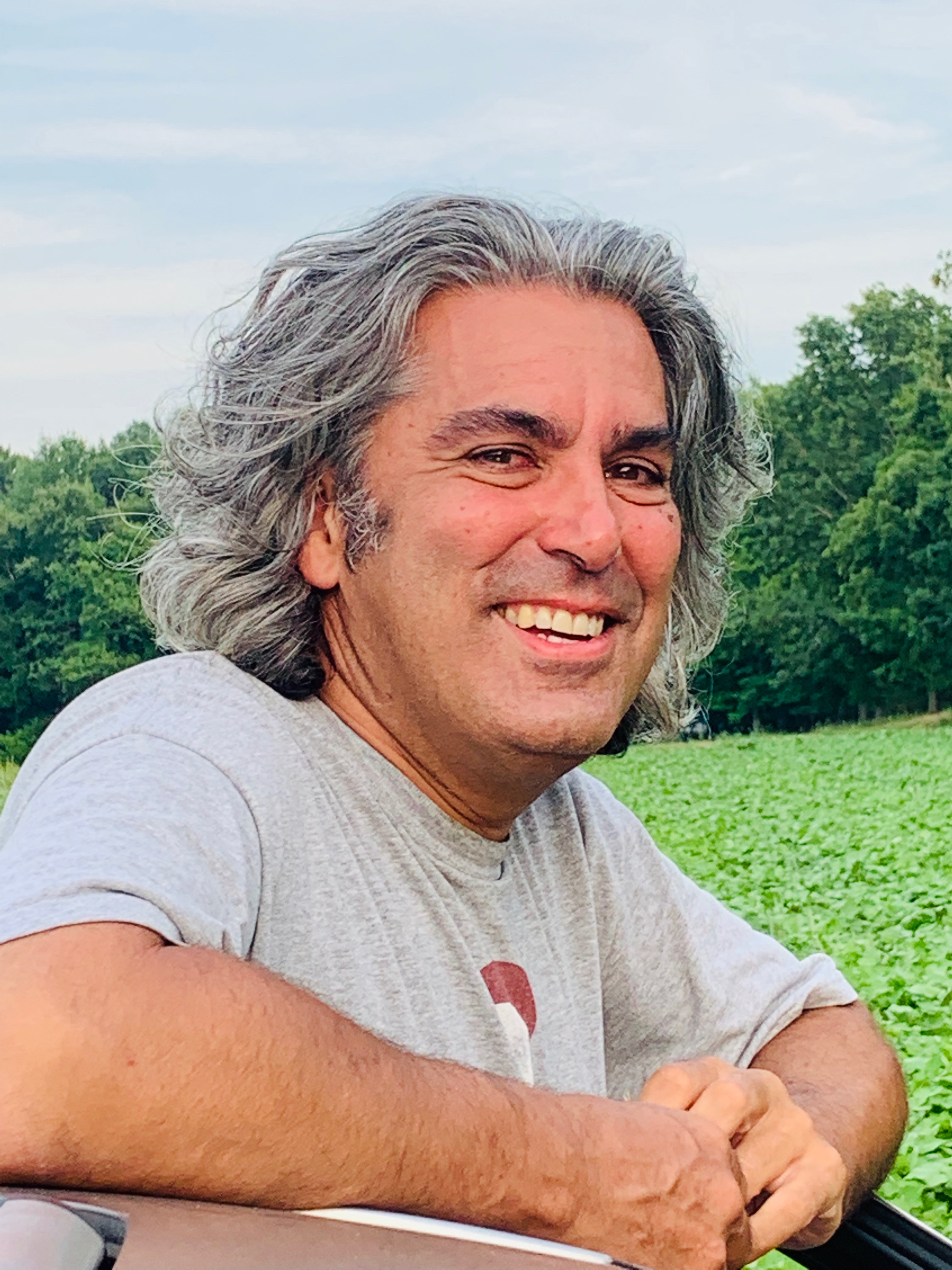 Portuguese Kids in the Vineyard 2'x4' Pencil Drawing 2004
Why I create...

When I create drawings or paintings of people, I learn a little more about each individual.

I try to look closely. I like to challenge myself by having several people in the pictures that I create. It's more intense and busier. I try to capture the essence. Even if I don't particularly like who I'm drawing, I become more intimate with them. I find it to be an emotional experience.

Time is of no relevance. I lose myself as I examine each color, each shape, and each line. I feel like I'm looking into their soul. I own the moment.

I work from both photos and from life. I often find working from life more expressive and real. When I don't have someone in front of me a photo will do.

I try to capture a likeness. I gain knowledge and learn from what's in front of me.
Accordion Player 16"x20" color pencil 2020
Portuguese Woman - 2018
Acrylic on Canvas 59" x54"
Hanging Laundry
2004 - Drawing on Paper 13"x 19"
Portuguese Man Waving A Hat
2005 - Acrylic on Canvas
Riding a Donkey
2004 - Acrylic on Canvas 24"x 24"
Portuguese Kid Riding A Horse
2020 - Pencil drawing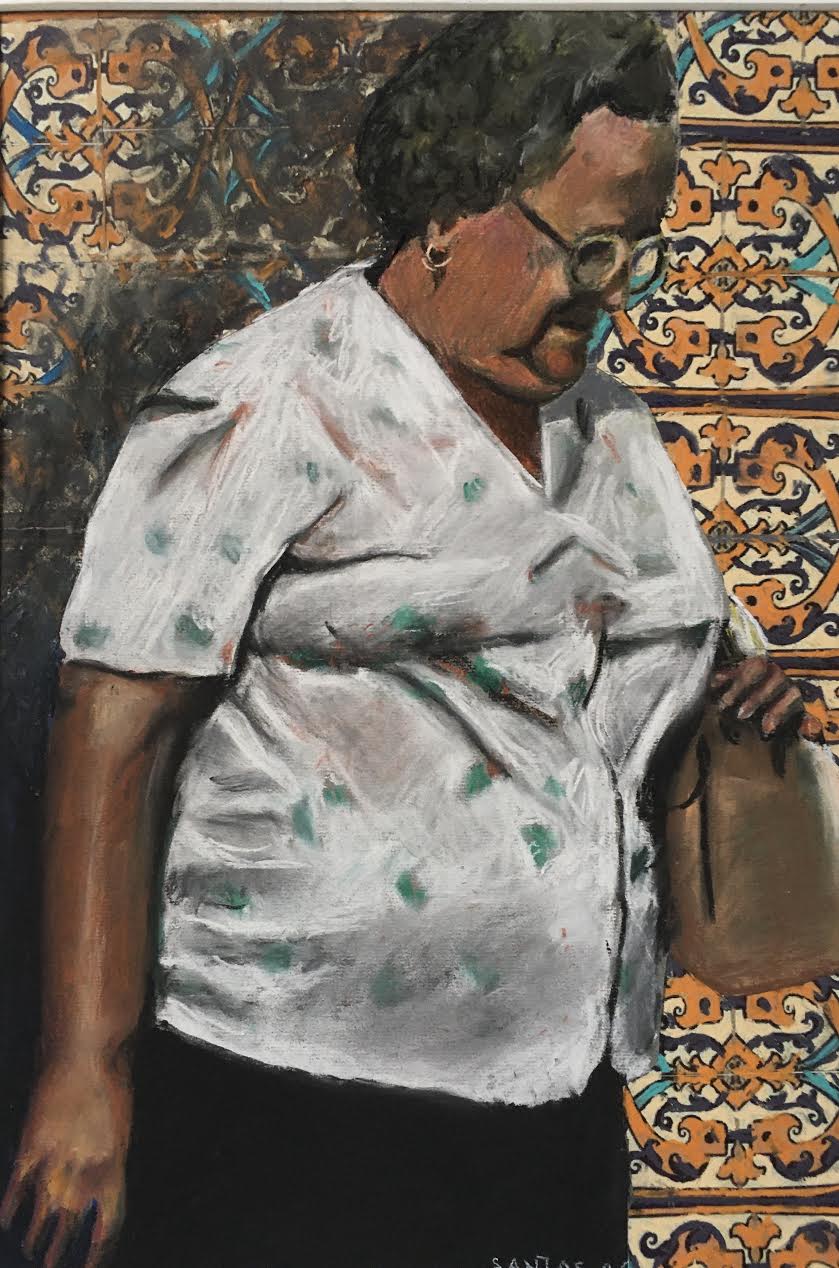 Portuguese Woman with a Purse
2006 - Pastel Drawing 13"x19"
Portuguese Daughter Isabel
2004 - Acrylic on Canvas 17"x22"
Walking the Dog - 2004
Oil on Canvas 3'x5'