Vitor Rafael
Boston, MA
Victor Rafael was born in Lisbon, Portugal and has lived in the US since 1974. He earned a Fine Arts degree at UMass/Dartmouth and is a Textiles Designer. He has also worked as a Graphic Artist and a Visual Arts instructor.
His interests range from Painting to Photography, concentrating in organic and architectural forms, people and nature. His works have been featured in Architectural Digest, Victoria Magazine and Photographer's Forum's Best of Photography Annual (1990, 1991, 1992 and 1994). He also has works in private collections in the US and abroad.
Websites:
ENTRANCE - Victor Rafael's Portfolio (format.com)
RaFaeL0561 (viewbug.com)
Email: desraf61@gmail.com
Magic Woman - NYC series
2018
P'ra lá do Tejo series - Ceifeira 2017
10 x 14" In (acrylics on matboard)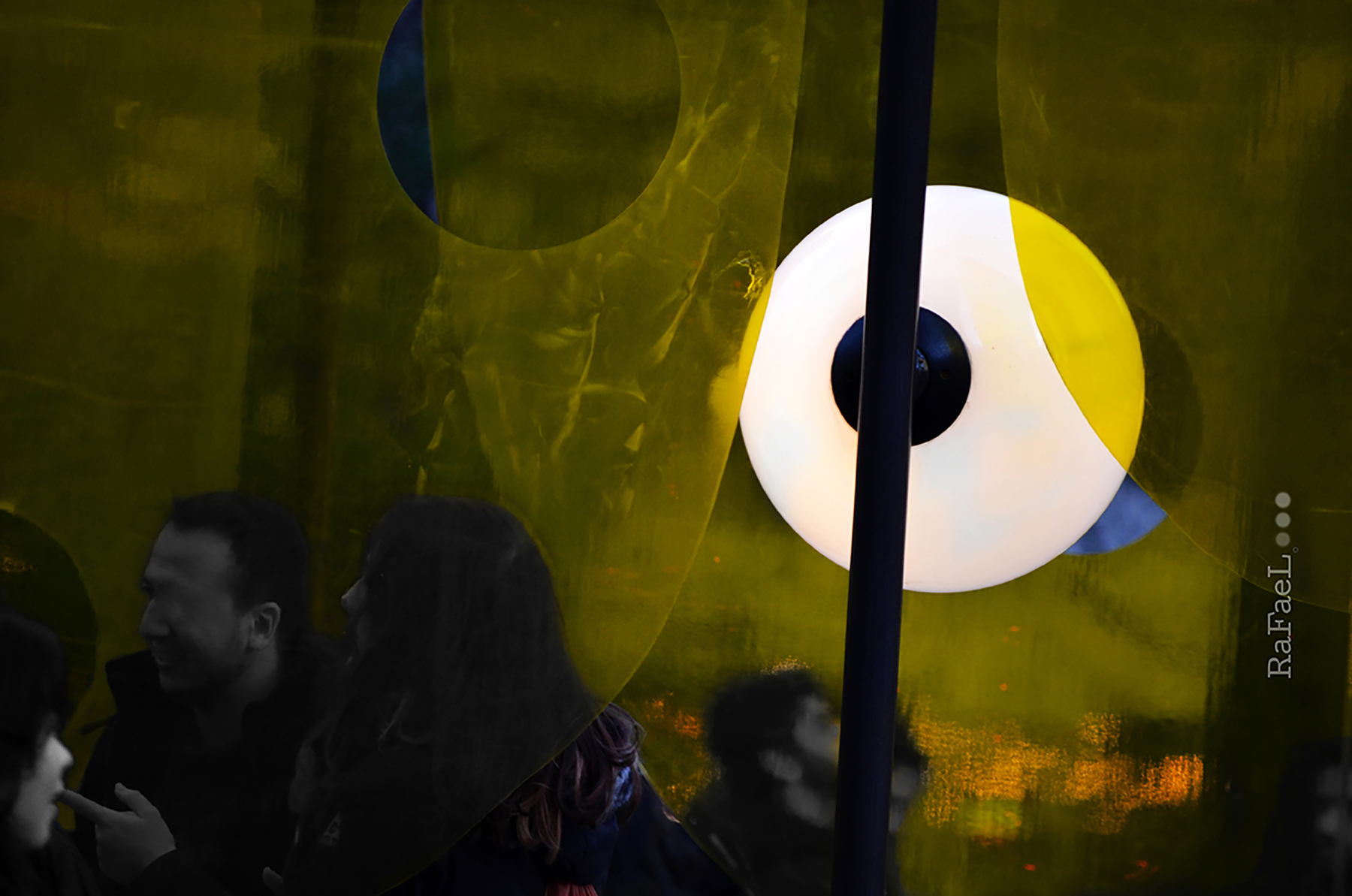 Golden Film - NYC series
2019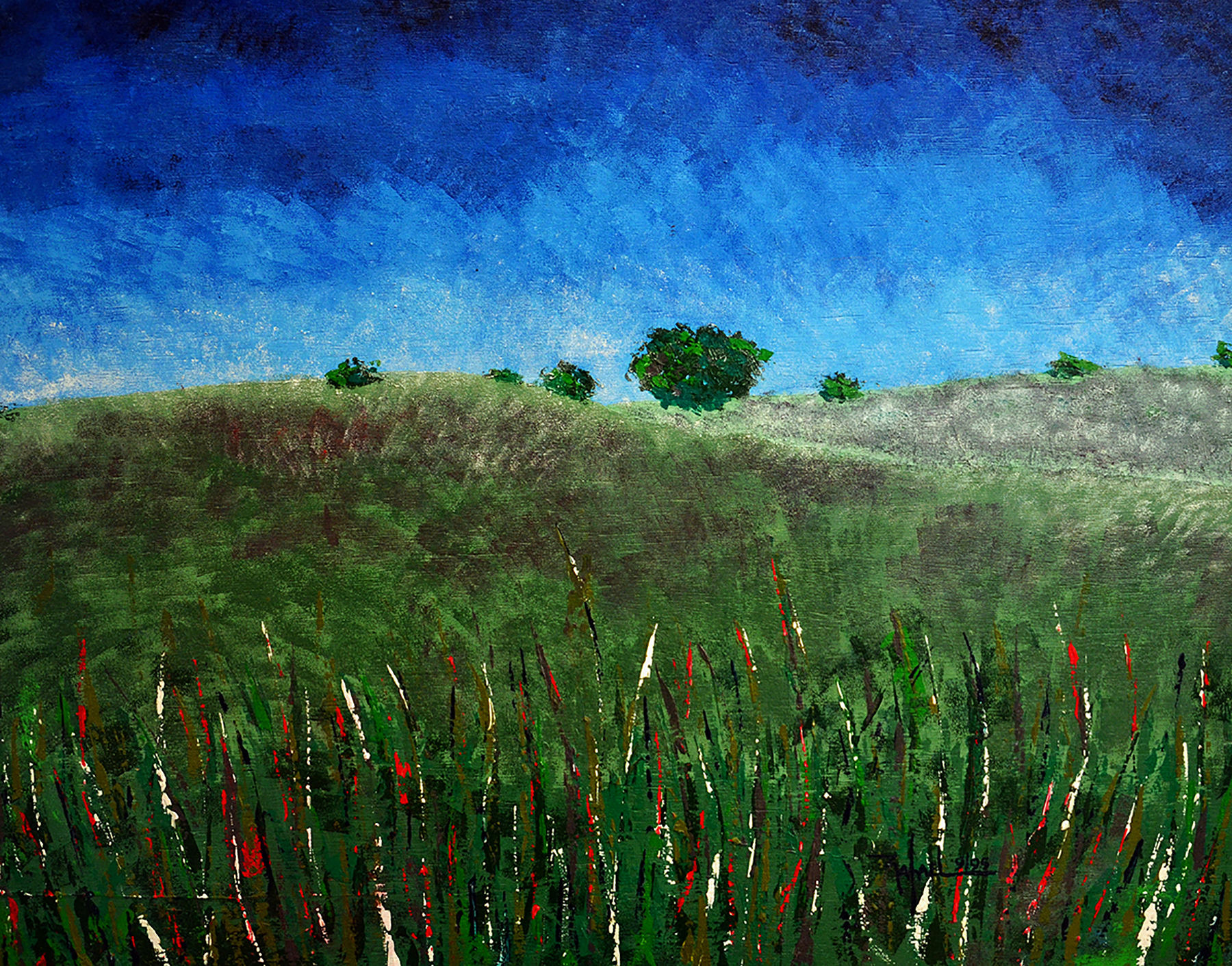 P'ra lá do Tejo series - Alentejo
29 x 37" In (acrylics on wood)
Cais do Sodré 24 - Lisboa series 2018
Golden Trumpet - Lisboa series
Heterónimos - As Pessoas em PESSOA series 2016
9.5 x 20" acrylics on wood
Não sei quantas almas tenho.
a momento mudei.
Continuamente me estranho.
Nunca me vi nem achei.
De tanto ser, só tenho alma.
Quem tem alma não tem calma.
Quem vê é só o que vê,
Quem sente não é quem é…
Fernando Pessoa, (1930)
São Pedro - Gouveia series 2017
16 x 18" (acrylics on wood)
Being Watched 6,75 x 8,75" In
2018 (acrylics on matboard)
Fragmentation 2 8.75 x 11.5" In Abstract series
2017 (acrylics on matboard)